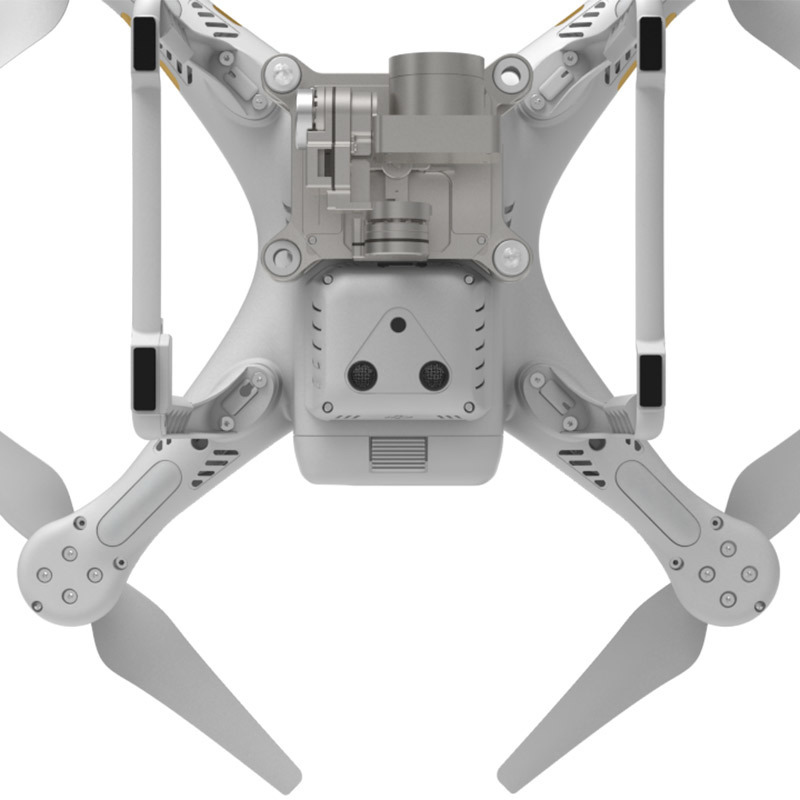 Drone pilots are often hesitant to take their drones out to sea for, perhaps, obvious reasons. Drones and water don't mix…you only have to youtube drone crashes to see why. The first time you take your drone out over the deep blue sea you can feel your heart rate start to rise and the adrenal glands beginning their workout. 'What if I lose control?'. 'What if the battery dies?'. 'What if I lose signal!'.
The same stress inducing feelings can arise for new boat owners too, when trying to dock their shiny new vessel in a tight pen…and this is where the two stories come together. Here at Skippers Ticket School, we are pioneering the use of aerial drones for boat handling training.
Parking a large boat is all about spatial awareness and for new boat owners this can sometimes present a challenge. At the helm of your vessel, even sitting comfortable on the fly bridge, you are potentially restricted in your ability to accurately visually asses the environment around your boat. It's no different than in any other motor vehicle. We've all seen that person who parks at the traffic lights, 6 car lengths too many behind the car in front, completely unaware of their true spatial surroundings.
By using our Phantom 3 Advanced aerial drone, complete with live HD video feedback, we are able to offer students a perspective that would otherwise be unattainable. Live bird's eye views coupled with experienced tuition from one of our fully qualified boating instructors allows our students to truly see how to approach, position and park up their vessel in even the tightest of pens. Why tell your students how when you can SHOW them how.