About Us
Skippers Ticket should be done in a boat, not a classroom. By letting people use their own boat they are familiar with it, our assessors can also then give new skippers hints on using it in their own familiar surroundings
CEO – Chief Trainer – Captain Michael Beanland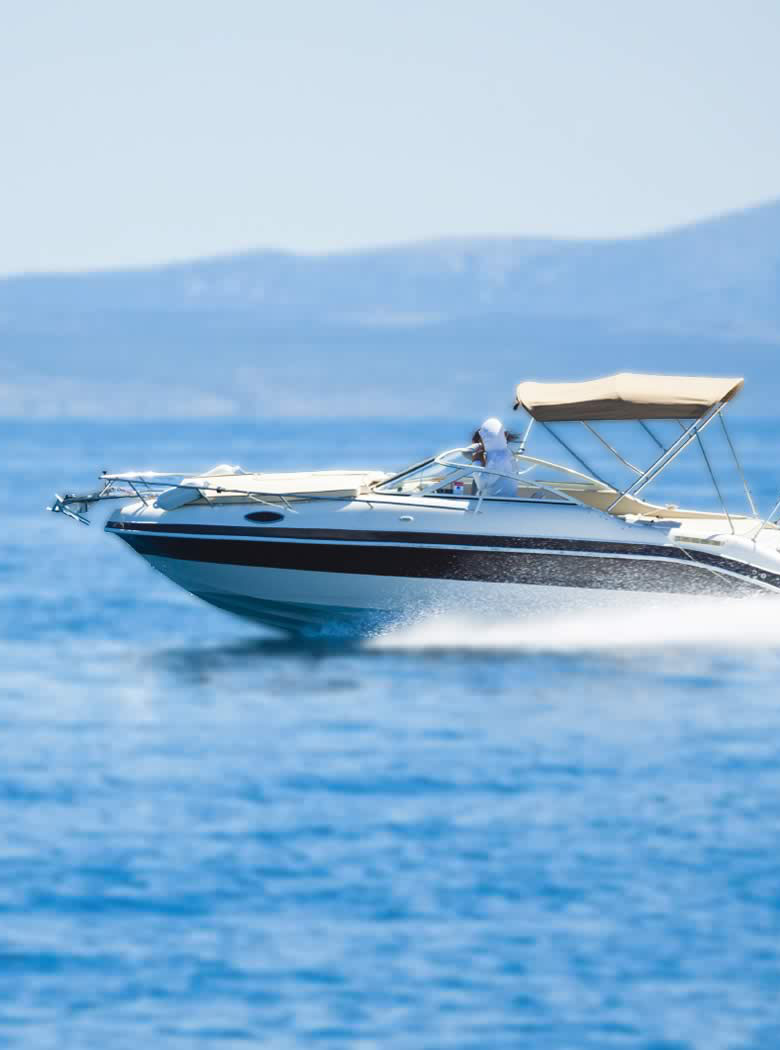 About Skippers Ticket School
Skippers Ticket School WA is a locally owned and operated marine training provider, offering personalised, friendly and above all else, professional training services that focus on the needs of each student. We pride ourselves not only on our wealth of marine training experience and professionalism, but also on our flexibility and commitment to customer service, providing a customised skippers ticket training options with times and locations designed to provide you with the easiest and quickest training program available.
Skippers Ticket School is an audited and approved marine training and skippers ticket provider. SkippersTicket School is fully compliant with Department of Transport and Australian Maritime Safety Authority requirements.
We hold full professional indemnity insurance and public liability insurance.
Trainer Profile:
We have around 20 skippers ticket trainers (seasonally rising in summer) who range in Qualifications from Master Unlimited (previously called Masters 1, which is the highest possible level of certification, allowing operation of the largest vessels on the planet), YachtMasters, Masters 5, 4, 3, 2 and 1, as well as some extremely experienced Coxswains.
We only hire the best. All skippers ticket trainers are local users of the ramps and waters where they train. We don't hire interstate or overseas boaters who don't know your area. So feel free to chat to them and ask questions about the areas you will be boating. We do a LOT more than just Skippers Tickets because of the experience of our great group of trainers assessors scattered all around WA.